Who will win dinner, flowers and a phone call from Chris Young for Valentine's Day?  The finalists in THE MAN I WANT TO BE contest have been chosen and now it's up to you to determine the grand prize winner.   Read each of the five stories below and vote for your favorite.  Most votes = grand prize winner!

Voting ends at Noon CST on February 6.

1

The radio broadcasters were just playing another single until they played The Man I Want to Be. Instantly the lyrics seemed to hit home. With every chorus and then the bridge it was like the song was everything I wanted to say to that very special someone. As a vocalist, I began to sing along. The more I sang along with the song it became more meaningful. Not only was it meaningful; but, basically a code of living that all good guys should live by.

2

The Man I Want To Be has inspired me to be the best teacher to the children who I teach every day at school.  I teach children who mostly come from poverty. 

They live in Florida, but many have never even been to the beach.  They have very little background knowledge, little to no books at home, etc.  Several of these children act up at school and come to me each year well below grade level.

3

There are so many things I could tell how the song The Man I Want To Be influenced my life, but there is one time that it really helped me get through some rough times.

These last few months have been so hard for me and my family. I was recently diagnosed with cervical cancer on December 29th.  On December 30th my husband  and I went to see Chris in Pittsburg, Texas  and I was feeling  really down and not worthy of 

4

The Man I Want To Be has really helped me through some tough times in my life. All of my life I never knew what was different in my mind than other people. I always thought of the negative side of things and always looked at the worst possible situation and made it worse in my mind.

Over the last few years my symptoms got worse and so did my depression.  I thought I would just go to the doctor and he would

5

The Man I Want To Be has inspired me in so many ways. I was with my boyfriend for two and a half years, and I had to help him through a lot. He was who I planned forever with. He always had a rough life and didn't know how to find a way out. He was one of the people I cared about more than life itself.

The last time I saw him was October 24th. Four days later, I received a phone call at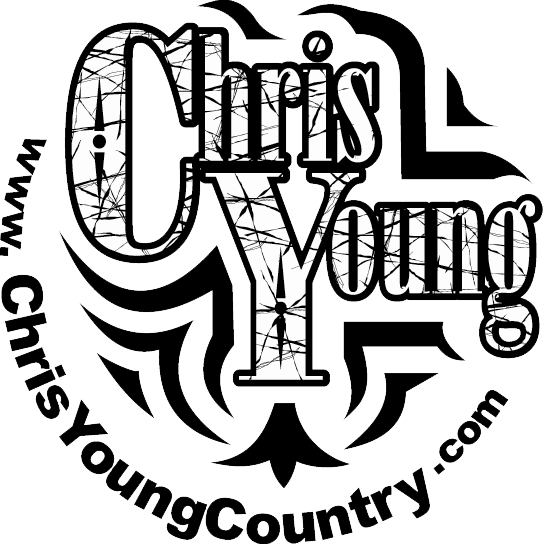 Voting has ended for THE MAN I WANT TO BE contest.  Please check the February Newsletter (coming soon) for winner announcement!